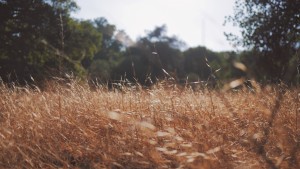 Take a walk on the wild side!
Learn about what is growing around us.  What is that plant that you see on the roadside or in your lawn?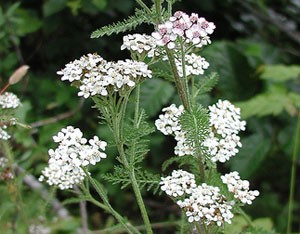 It comes back year after year.  Doesn't matter if it rains or not, and nobody cares for it like the pampered garden plants.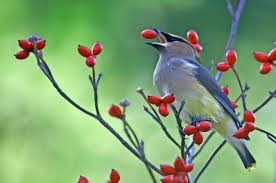 Birds and bees love them – they must do something good!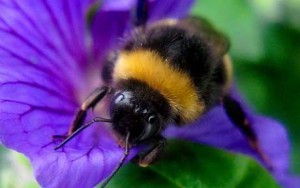 Join me, won't you, for a Weed Walk.  Meet me here at Blue Roof Living and we'll go for a walk out the back and have a look at what's growing.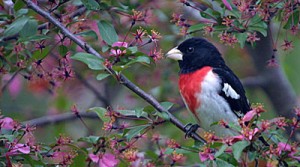 I'll identify the plants and explain what they may be used for and perhaps what they used to be used for.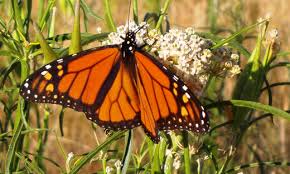 We will use our senses –  sight, smell, taste, touch and in some cases, hearing.  We can gather some plants and make some tea.  It'll be fun!
What to bring:
Lawn chair to relax in after our walk
Lug your own mug for tea
Maybe some water to drink on our walk
Hat, sunscreen, bug stuff – up to you
You might consider wearing a light shirt with long sleeves and light pants – we will be walking in a field and there are insects!
Please make sure you wear your sensible shoes!
You might want to take notes, take pictures, collect your specimens – you choose what you bring
An open, willing mind 🙂
Please contact me at debra@blueroofliving.com to register.
This class is seasonal – June, July, August, September and October and will change with the month and what is growing.