Who am I?  A little of my background:
 Hello there!  My name is Debra Lippay.  I live in the country, north of Uxbridge, Ontario, I'm "of a certain age", the Proprietor of
Blue Roof Living
and a Chartered Herbalist.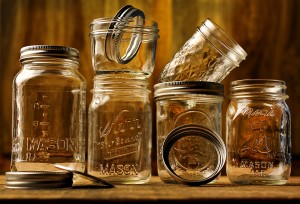 I give full credit to my maternal Grandfather for introducing me to gardening and a love of plants.  I have fond childhood memories of Grandpa walking me through his garden and showing me his prized roses and the veggies he grew.  He used to love to experiment with growing things that gave him a challenge, starting seeds in the early Spring.  I used to collect flower petals and green friends, put them in jars, adding water and making perfumes – fun stuff.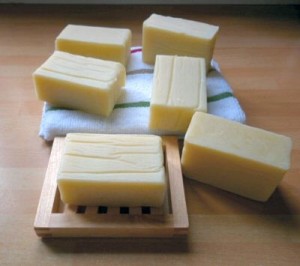 Fast forward to my working years – The first 34 years of my full time working life was spent slogging away as a Legal Assistant for a multitude of lawyers and legal firms.  During those years, I started seriously studying all things herbal; beginning with some night courses for several years at Durham College – the instructor became my mentor.  I continued my studies with classes through Sweet Dove Herbs in Beaverton, which spurred me on to enrolling in the Chartered Herbalist Programme at Dominion Herbal College in BC and ultimately being granted my designation in 2008.  I've also attended several seminars and workshops with the renowned American Herbalist, Susun Weed.  I find the plant world all very fascinating, including, curative, culinary and cosmetic!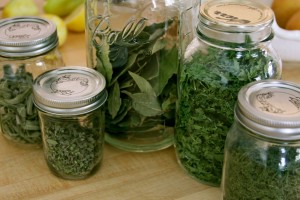 Since my 34 year detour 🙂 I'm now back to picking flowers and plants – my green friends, putting them in jars and making wonderful oils, infusions, teas, tinctures and other goodies.  Through trial and error, seminars and much reading, I have learned to create my own face and body care products including soaps, creams, scrubs and bath products, teas, infusions, vinegars, tinctures and oils, among other stuff.  All natural and with few ingredients.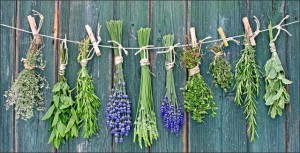 I'm a firm believer in you are what you put into and onto your body, and that everything you need is all around you!
My mission is to teach and empower others with the power of plants and so,
Blue Roof Living
was created.
Join me at my country home for a cup of herbal tea and we'll talk about the plants.