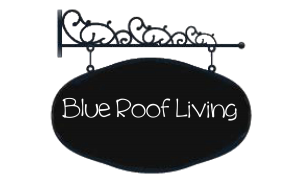 Curious about what those common "weeds" are that grow around us and interested in learning a little more about nature?
What exactly is a medicinal plant?  How do you use them?  Some people actually eat those things!
Spend some time in the country with a cup of herbal tea and let's learn about the plants that surround us.
Or learn to create your own face and body care products – all natural – and feel good about what you put on your skin.
Take a class with me!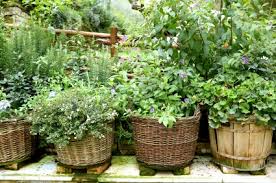 Welcome!  Please take a look around my site and thanks for stopping by.

"If you change the way you look at things, the things you look at change."
– Dr. Wayne Dyer